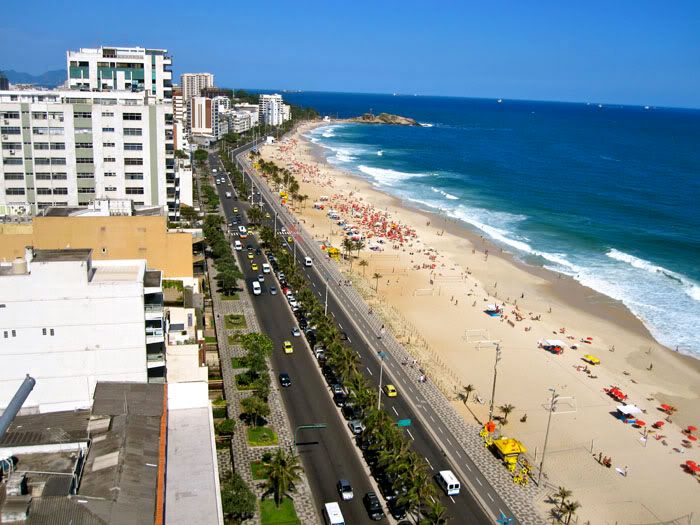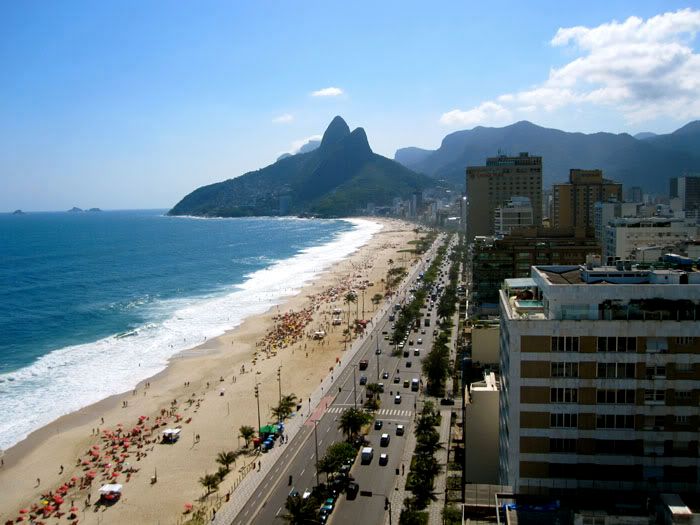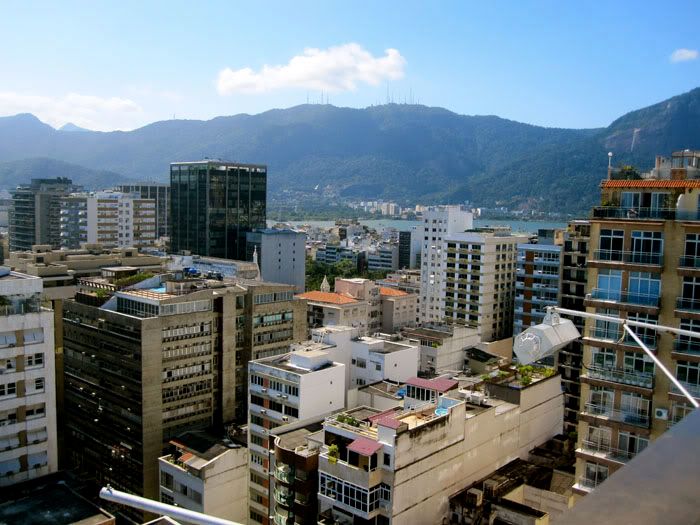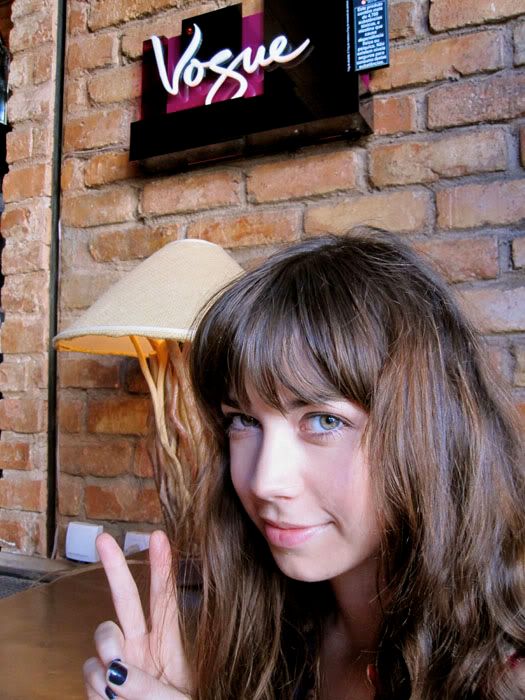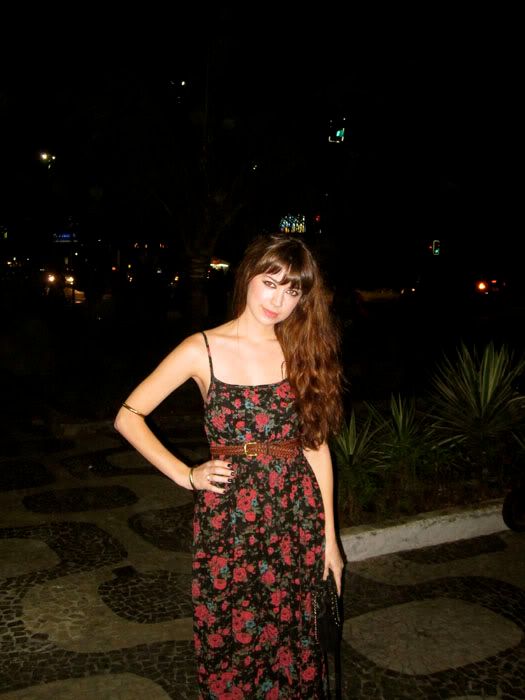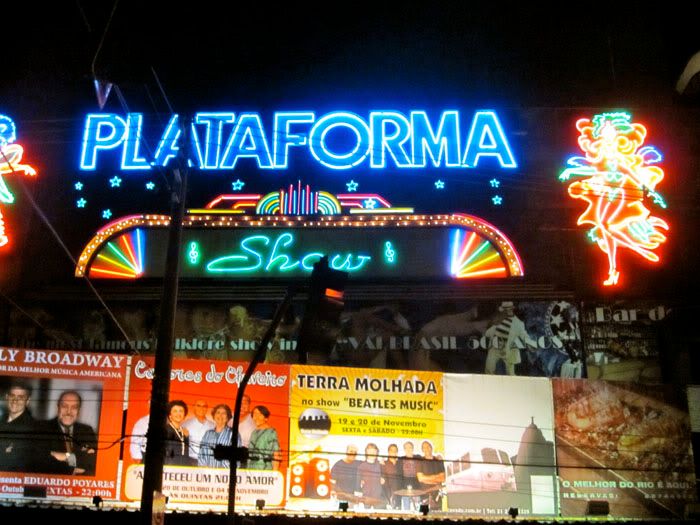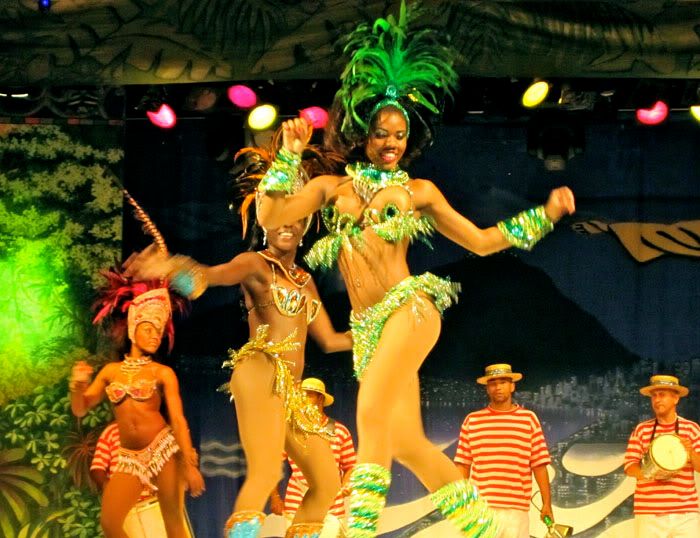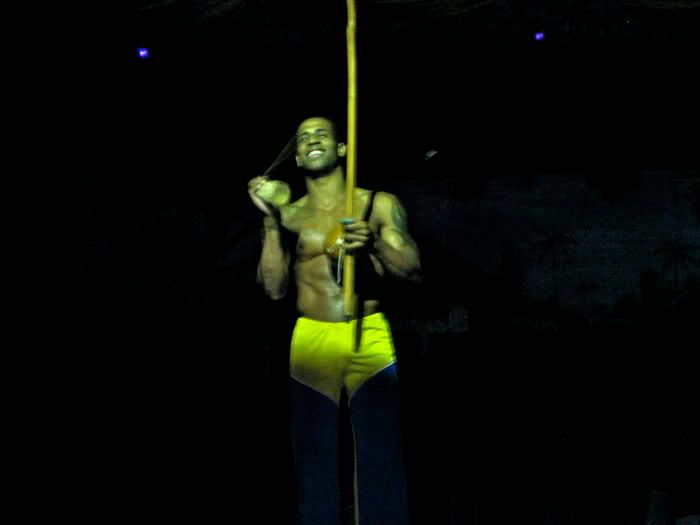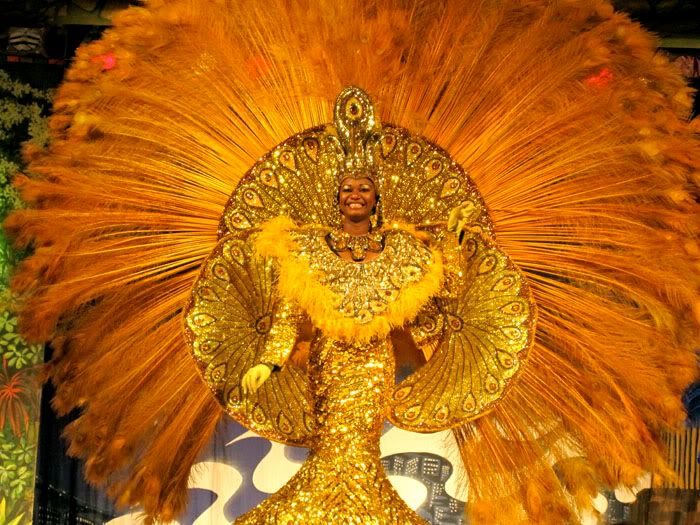 On Jen..,
Dress - UO
First off!
I just want to warn you that about this whole week will be posts from my Brazil trip...
And though my photographs can not do full justice to this magical country I hope you can some what get the feeling of how amazing Brazil truly is.
These photos are from my 2nd day where I left the hills of Rio (Santa Teresa) to the famous beaches Copacabana and Ipanema. I stayed in Ipanema and the beach photos above are from the roof top of my hotel.
Joao Gilberto wrote a song about Ipanema which Frank Sinatra sang...
Tall and tan and young and lovely, the girl from Ipanema goes walking
And when she passes, each one goes - ah
When she walks, she's like a samba that swings so cool and sways so gentle
- Joao Gilberto
I walked around for a bit then made my way to watch a traditional Brazilian show where I was in awe with all of the colors & costumes!
I wish I could upload all of my pics but I took SOOO many so I will do my best to edit the best..
Hope you enjoy and Happy Tuesday!
xo J