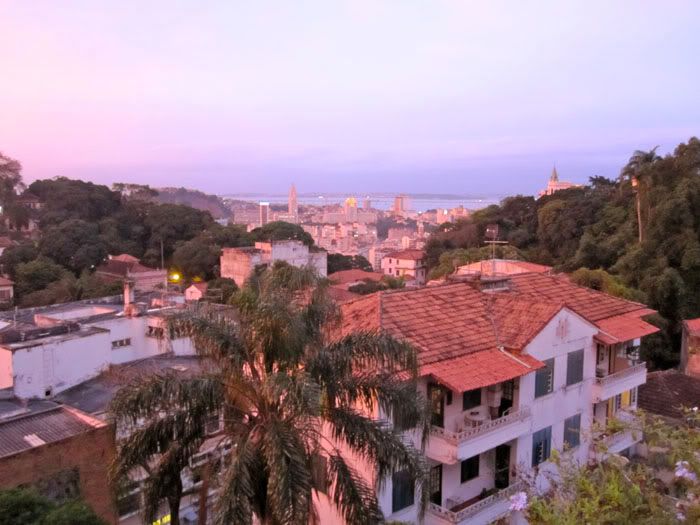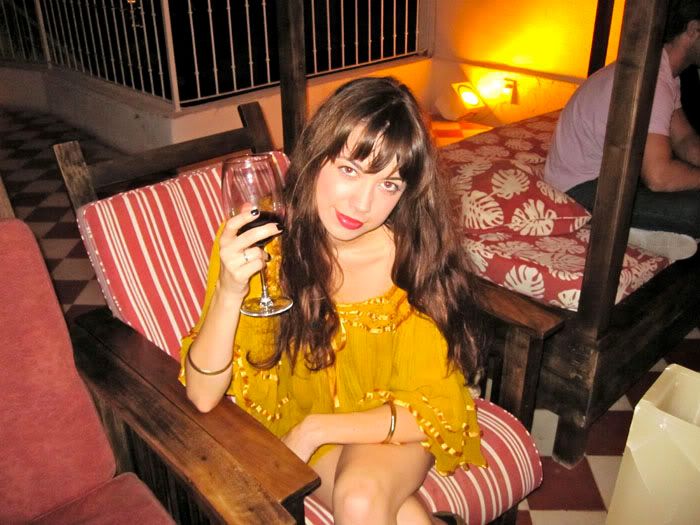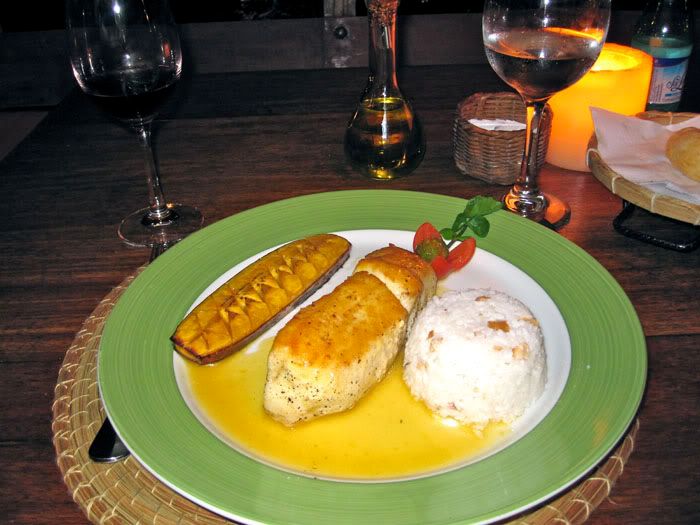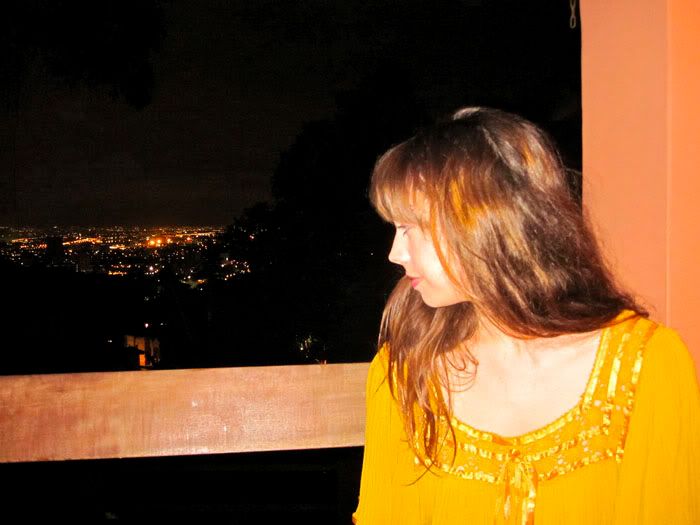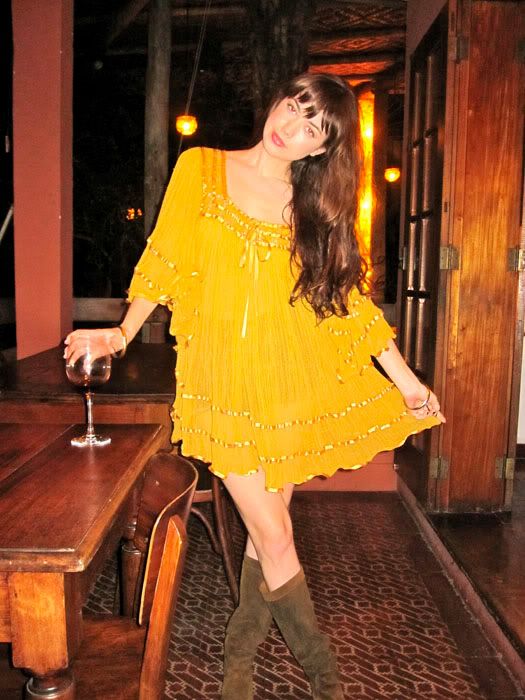 On Jen...
Dress - Vintage / Boots - Zara
This is my first day/night in Rio de Janeiro!
And my eyes are open so wide, I absolutely love Brazil...
There is a different importance of life here... passion!
As I sit at a local bar drinking my wine I notice such a different way of living from the U.S. and though I love the U.S. I am a bit jealous...
Back home we are so consumed with work and getting ahead.
When I look around here, I see couples neck to neck and looking at each other so passionately.
They don't grab a quick bite as we do... they eat for hours and talk.
I'm in love with Brazil and am excited to learn more about the culture.
The photos above are from my first stop in Rio at a magical hotel called Santa Teresa which is in the hills of Rio over looking downtown... Tomorrow the beach!
Stay tuned for more!
xo J