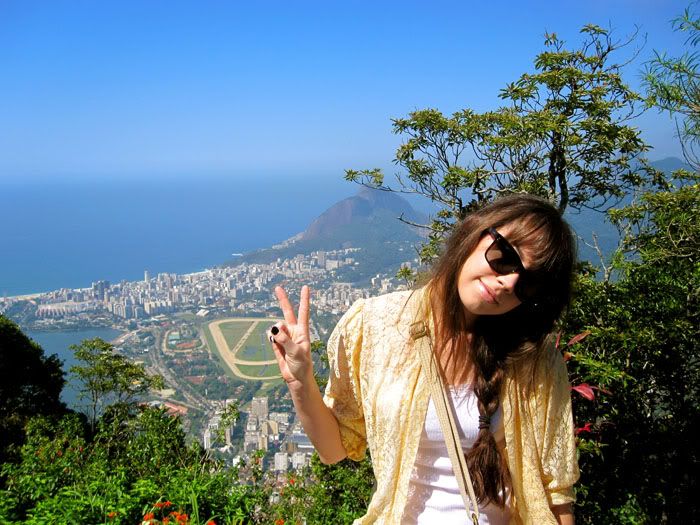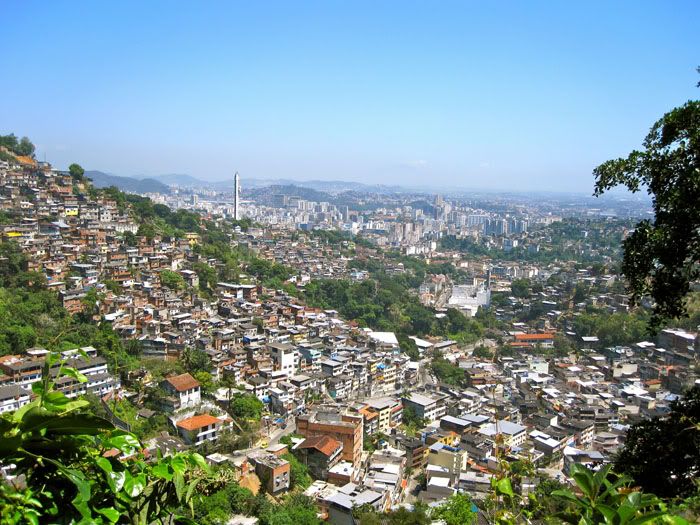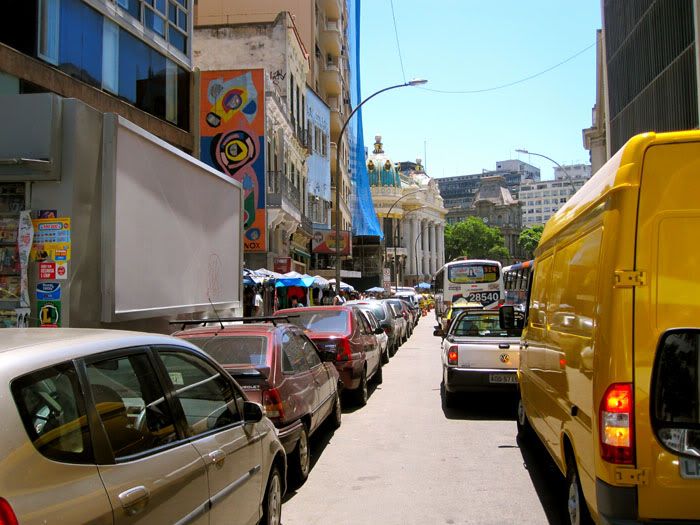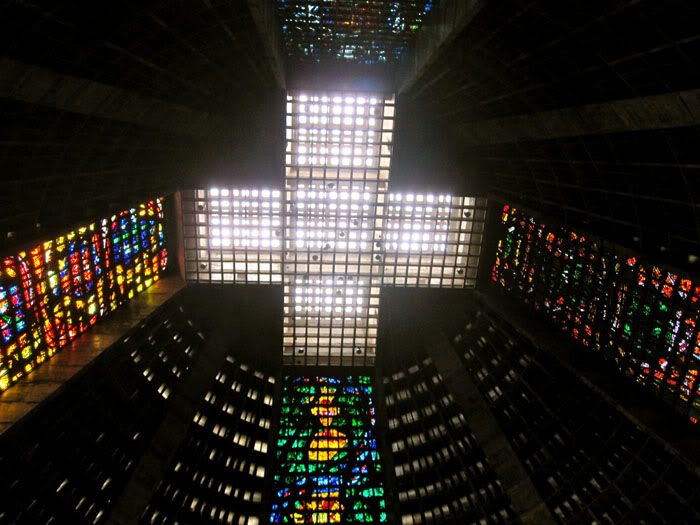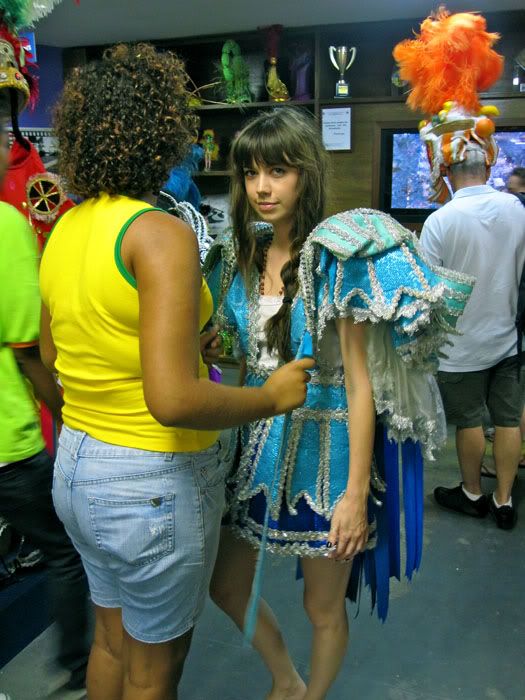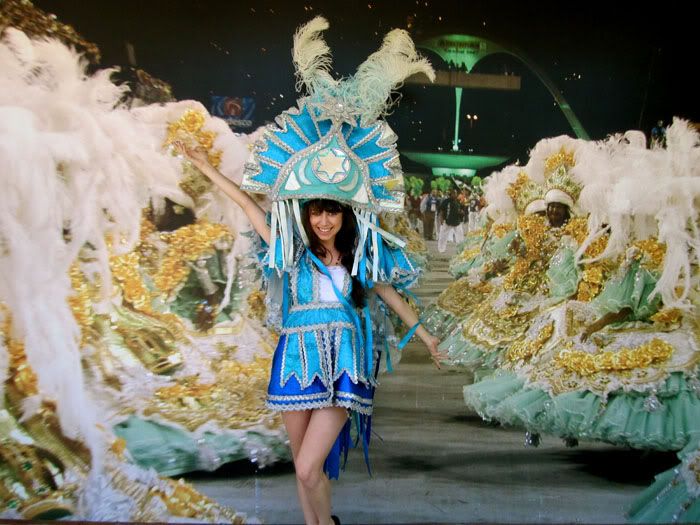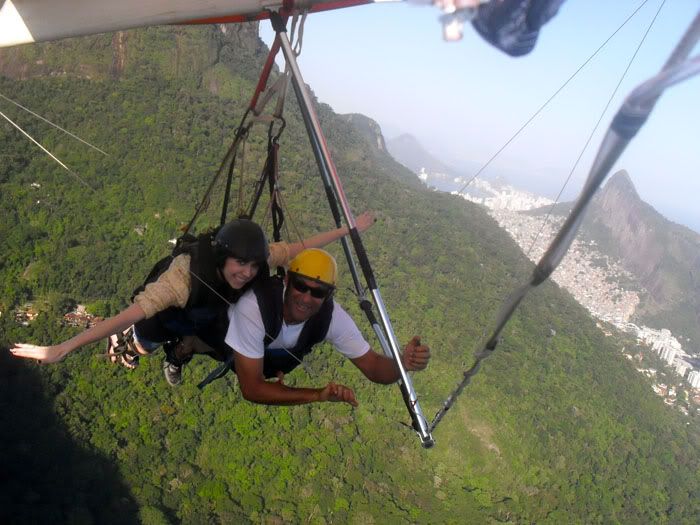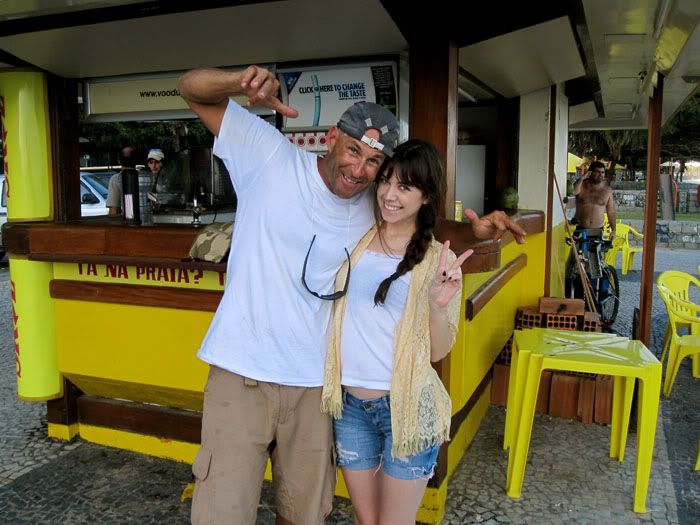 On Jen...
Shorts & Tank - F21 / Cardigan - Vintage / Sunnies - Dita
I wanna glide down over Mulholland
I wanna write her name in the sky
I wanna free fall out into nothin'
Gonna leave this world for awhile
And I'm free, I'm free fallin
- Tom Petty
So wow!
What a week so far...
As soon as I got back home to Brazil I had to start moving into my new place.
So to say the least it has been very busy and I haven't been able post as much as I would like to.
But here you go!!!
On this day I did all the touristy stuff which is always fun to do. The top photos are from the top of the Cristo Redentor (which is now one of the new seven wonders of the world).
It was so beautiful up there...
the middle photos I'm trying on outfits that you would see at Carnival,
AND
the last photos are of me hang gliding for my first time ever!!
OMG! It was freaking AMAZING!
Literally on top of the world such an natural high being that high in the air over looking Rio!
Two Thumbs Up and I highly recommend trying it!
xo J