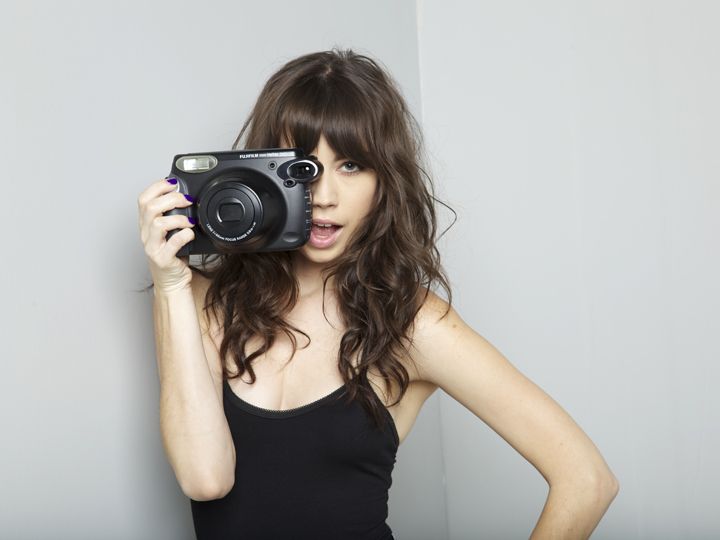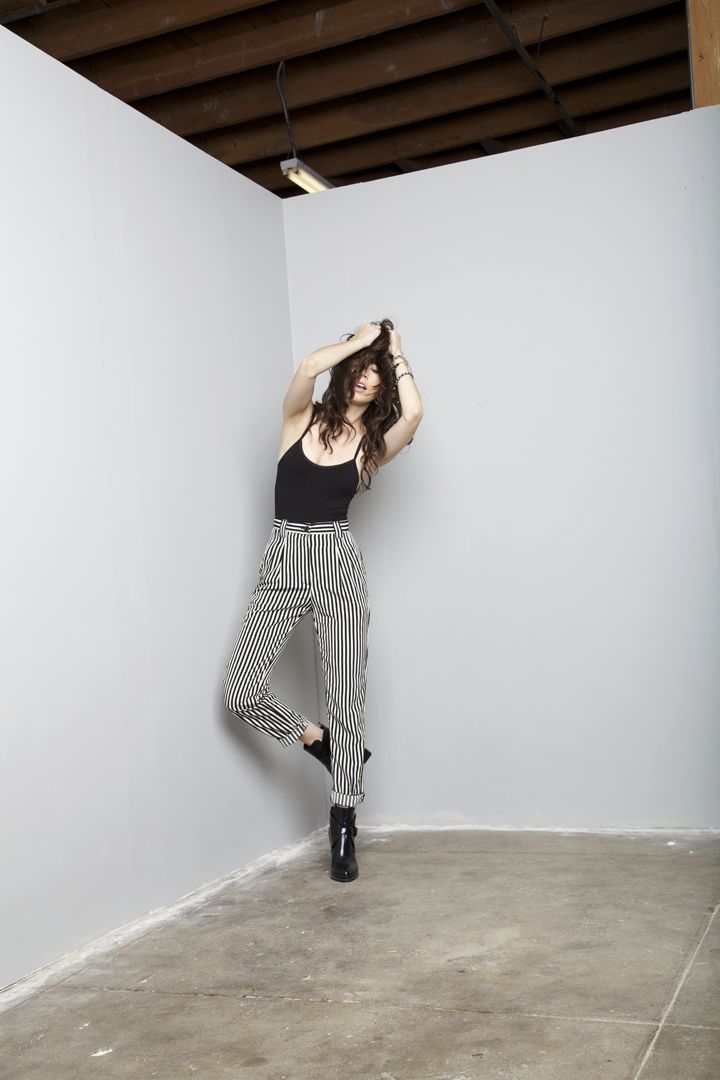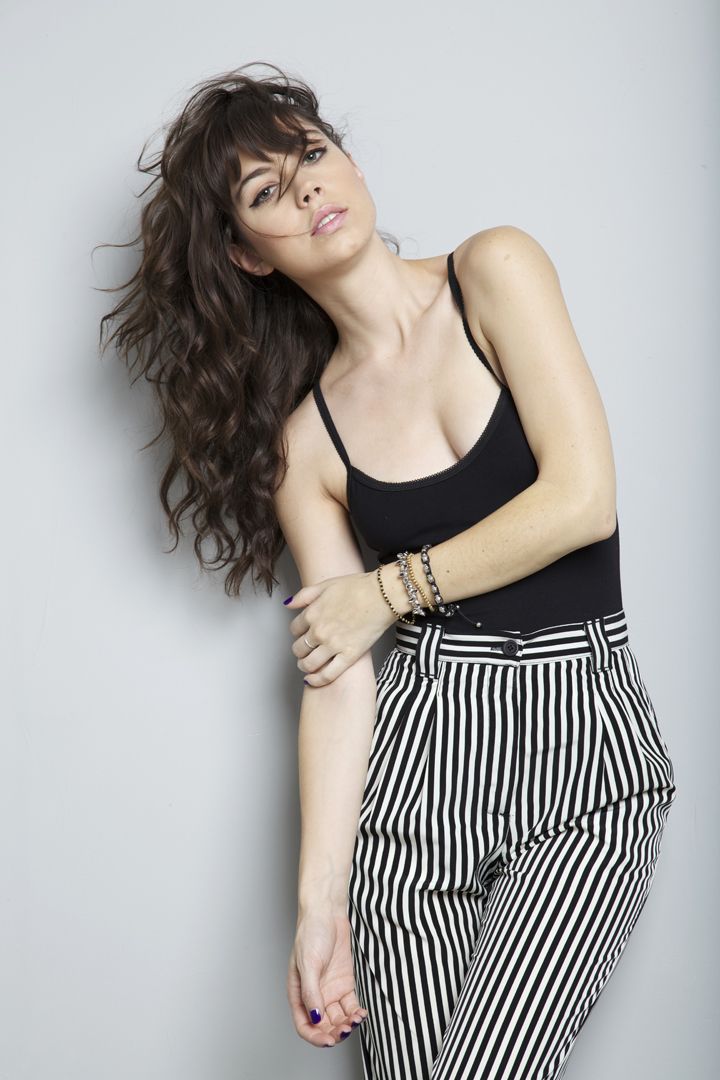 Trousers & Body Suit - AA / Boots - Zara
Awake on my airplane
Awake on my airplane
My skin is bare
My skin is theirs
Awake on my airplane
Awake on my airplane
My skin is bare
My skin is theirs

I feel like newborn
And I feel like a newborn
Awake on my airplane
Awake on my airplane
I feel so real

Could you take my picture
Cause I won't remember
Could you take my picture
Cause I won't remember
Could you take my picture
Cause I won't remember
Could you take my picture
Cause I won't remember - yeah
So one of things I noticed during my time in Paris,
was the amount of trousers every boutique was selling.
I instantly fell in love with the look of them... I mean I've always been a fan of the Annie Hall style!
How could you not?! Diane Keaton looked effortlessly cool in that movie!
I of course snatched a couple pairs while I was there but I grabbed this pair at American Apparel.
What I like about these ones is that that they are high waisted compared to my others which are more of a standard trouser.
Hope you like and I apologize for my brief moment of hiatus...
I'm back now, so get ready!