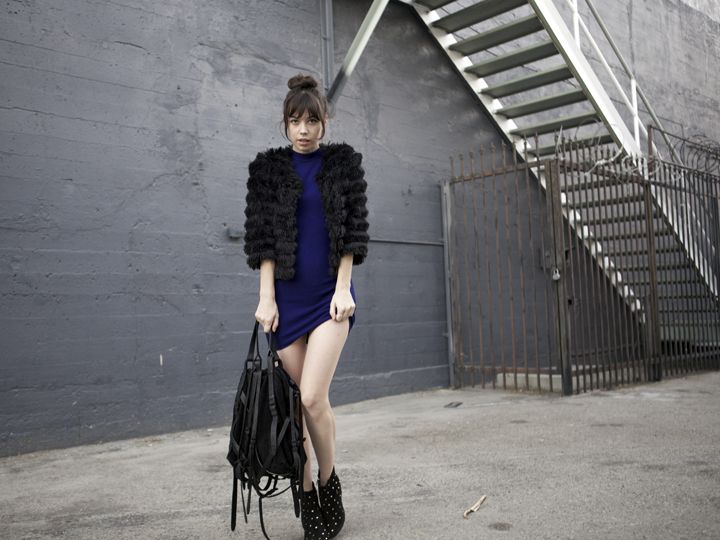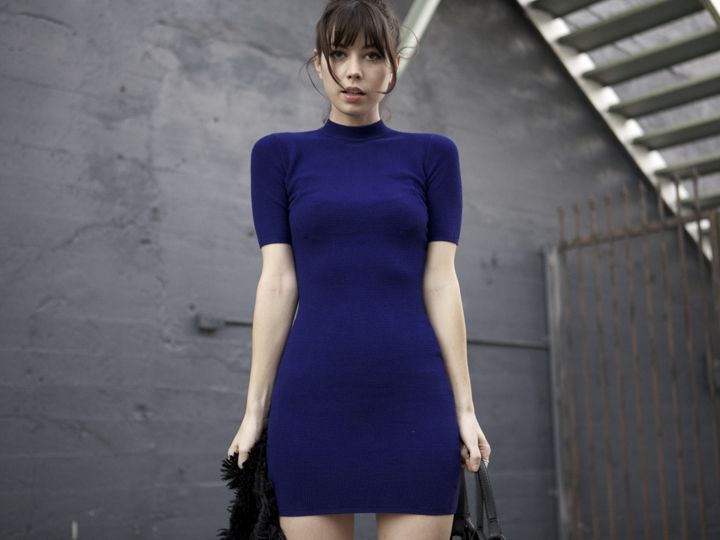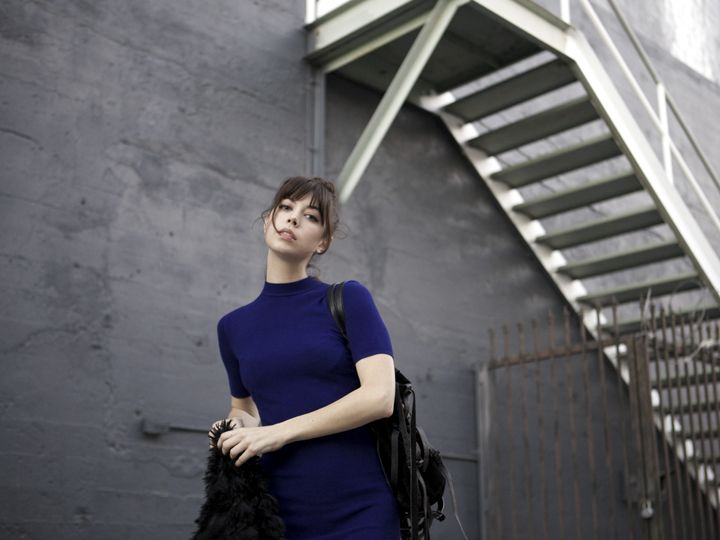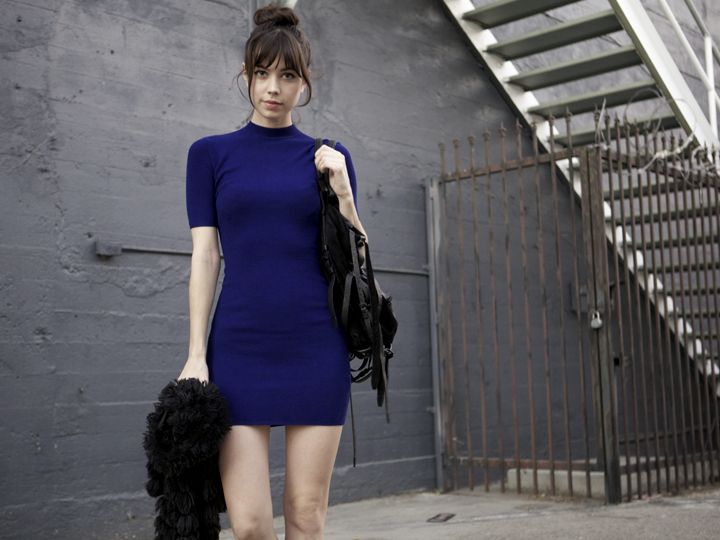 Dress - T by Alexander Wang / Coat - LF Stores / Boots - Paris find / Purse - Alexander Wang
you move like I want to
to see like your eyes do
we are downstairs where
no one can see
new life break away
tonight I feel like more
tonight I
you make the water warm
you taste foreign
and I know you can see
the cord break away
cause tonight I feel like more
tonight I feel like more
tonight I feel
feel like more
you breathed
then you stopped
I breathed then dried you off
and tonight
I feel like more
tonight
It was love at first sight when I saw this dress....
The color, the shape and the fabric.
Then I tried it on without the intentions of buying
BUT it fit like a glove and had a sexiness to it without showing skin.
So.... I was sold and bought it!
With something like this for me less is more that is why I went sans jewelry.
xo
J