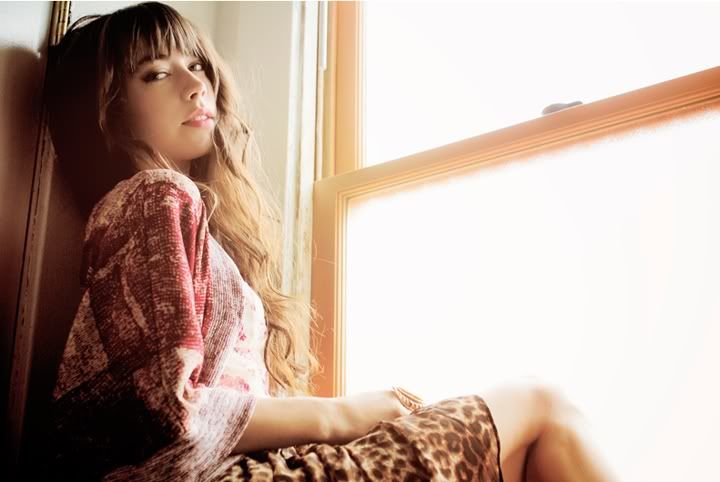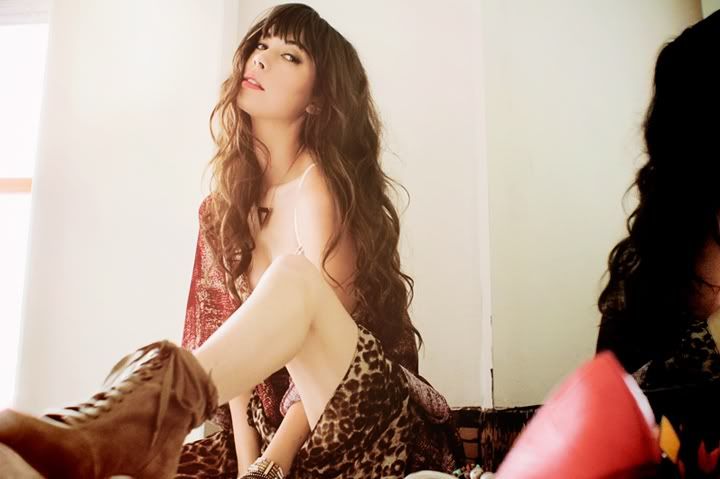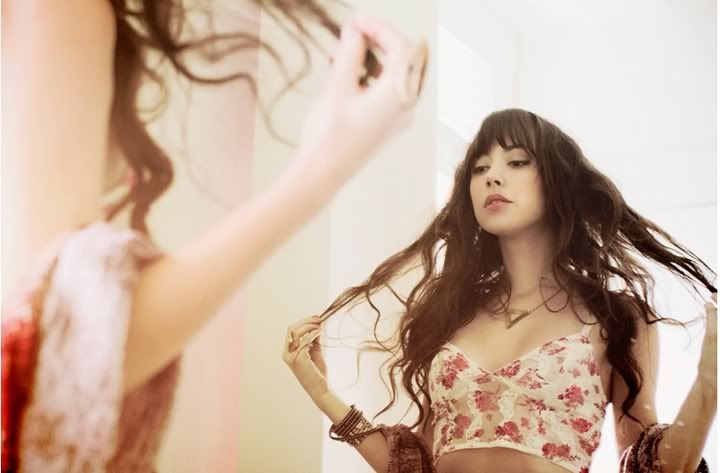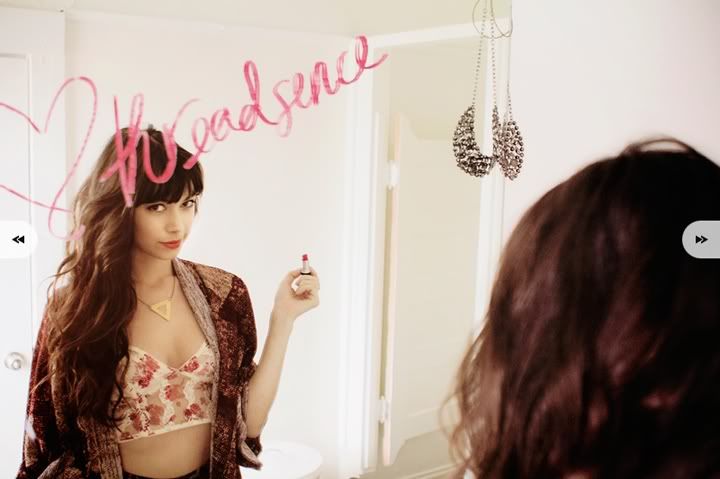 Cardigan,
Cami
, Skirt,
Boots
&
Necklace
- All
Threadsence
(If you like what you see click on the item to get it now xo!)
Ain't no big thing
To wait for the bell to ring
Ain't no big thing
The toll of the bell
Aggravated - spare for days
I troll downtown the red light place
Jump up bubble up - what's in store
Love is the drug and I need to score
Showing out, showing out, hit and run
Boy meets girl as beat goes on
Stitched up tight, can't break free
Love is the drug, got a hook on me

Oh oh catch that buzz
Love is the drug I'm thinking of
Oh oh can't you see
Love is the drug for me
- Roxy Music
I had so much fun shooting this feature that is up on Threadsence right now!
The floral cami with leopard skirt is so good together kinda like,
peanut butter & jelly...!
Then the chunky multi colored cardi is perfection to finish of the look.
xo
J