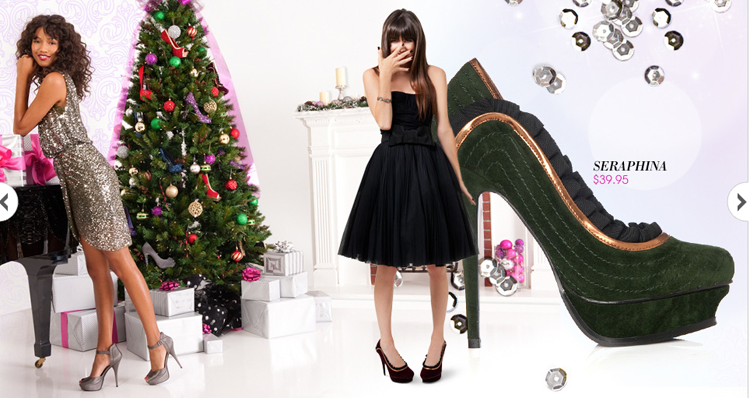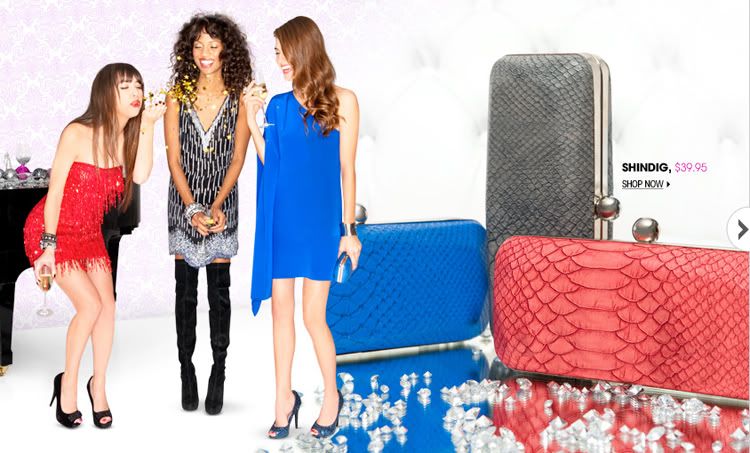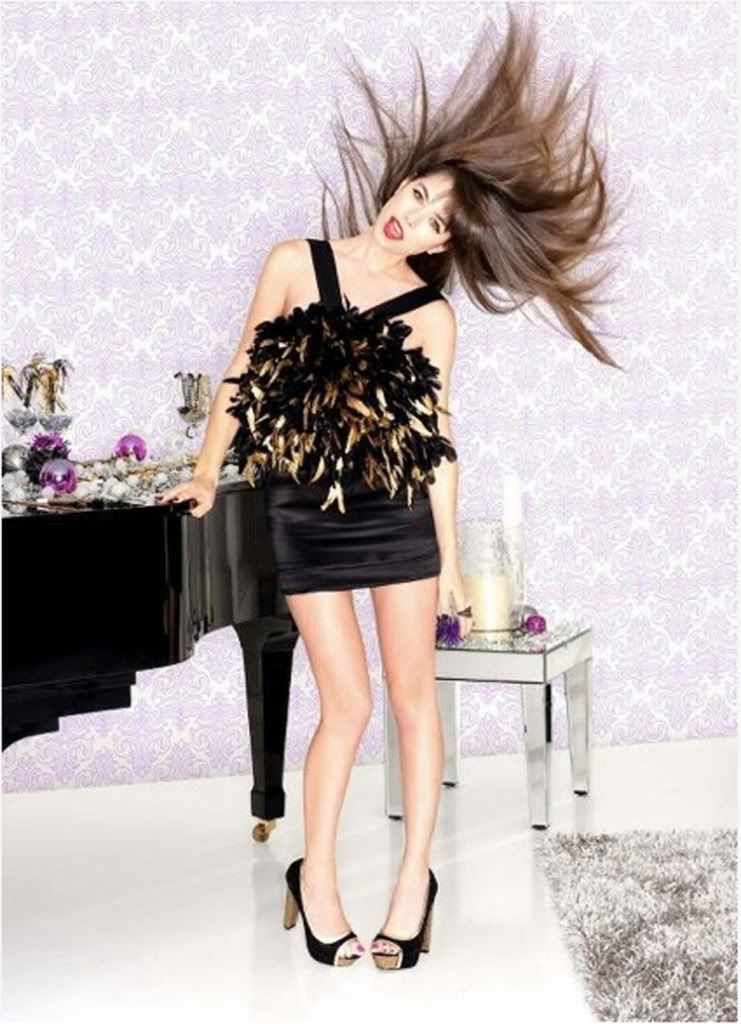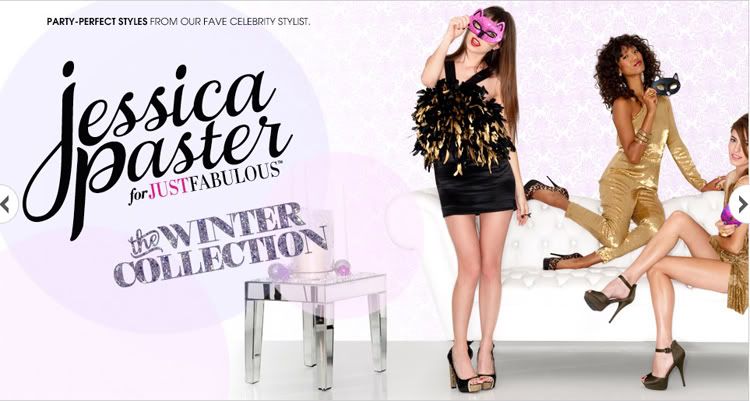 Some boys kiss me, some boys hug me
I think they're O.K.
If they don't give me proper credit
I just walk away

They can beg and they can plead
But they can't see the light, that's right
'Cause the boy with the cold hard cash
Is always Mister Right, 'cause we are

Living in a material world
And I am a material girl
You know that we are living in a material world
And I am a material girl
I am so excited to showcase my photo shoot I did with Just Fab last month!
It was one of the funnest shoots I have ever been a part of.
We were dressed by AHHHMAZING celeb stylist and all around genius Jessica Paster.
She had us in cocktail dresses that we usually only DREAM of...
then topped them off with her own shoe collection she did for shoe website Just Fab.
The thigh high boot Angelina and peep toe heel Cassiel were my two favorites!
If you like what you see then get on over to Just Fab and get yours!