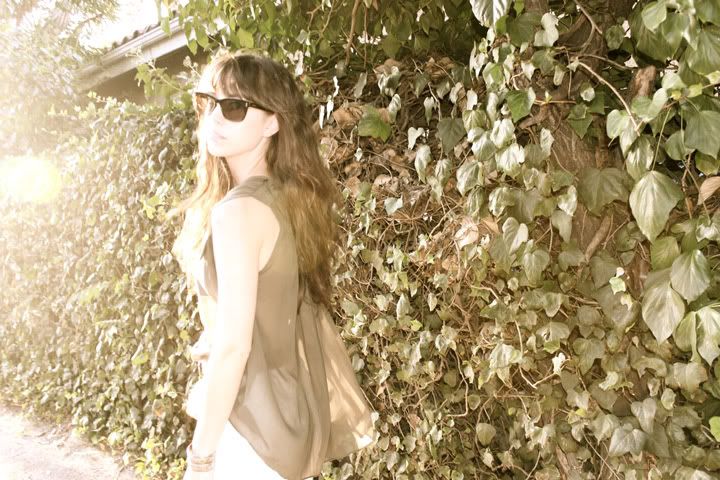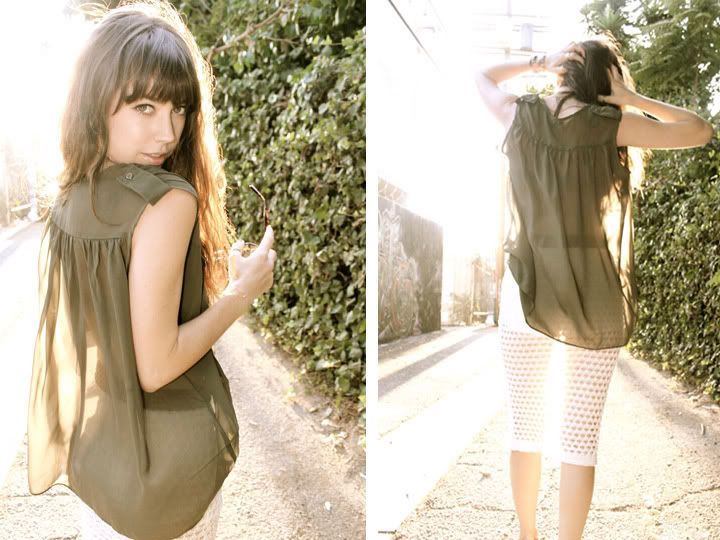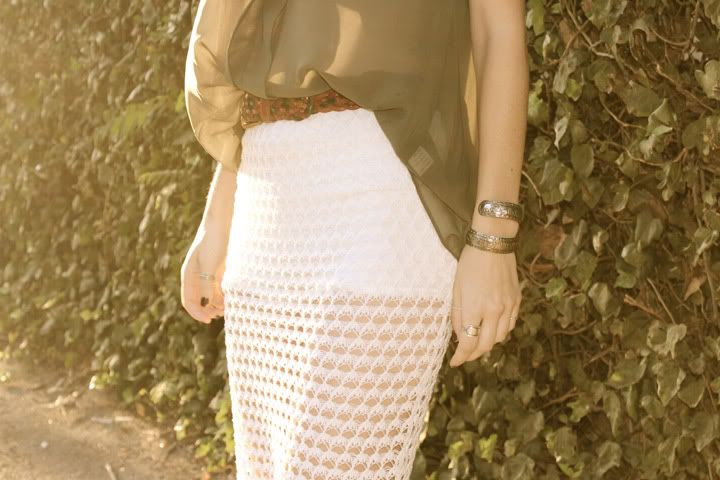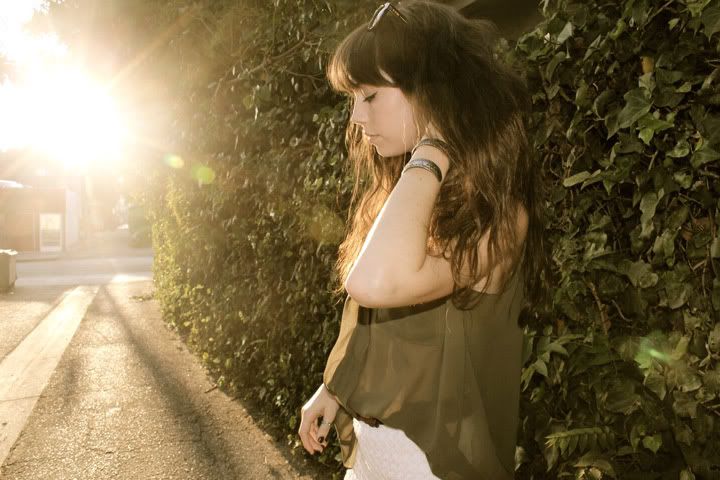 On Jen...
Blouse - LF Stores / Skirt - Opening Ceremony / Shoes - JS / Sunnies - Dita
Well, I keep on thinkin' 'bout you
Sister golden hair surprise
And I can't live without you
Can't you see it in my eyes?
Now I been one poor corespondent
And I been too, too hard to find
But it doesn't on mean
You ain't been on my find
Will you meet me in the middle
Will you meet me in the air?
Will you love me just a little
Just enough to show care?
- America
I fell in love love love with this skirt at Opening Ceremony,
then I saw that it was on sale and I was sold!
The best part about this skirt is that they have an attached pair of shorts so I don't need to worry about what to layer underneath!
xo
J