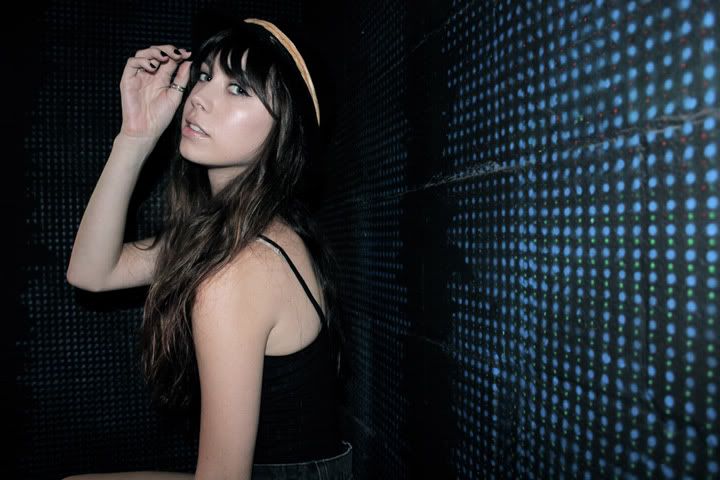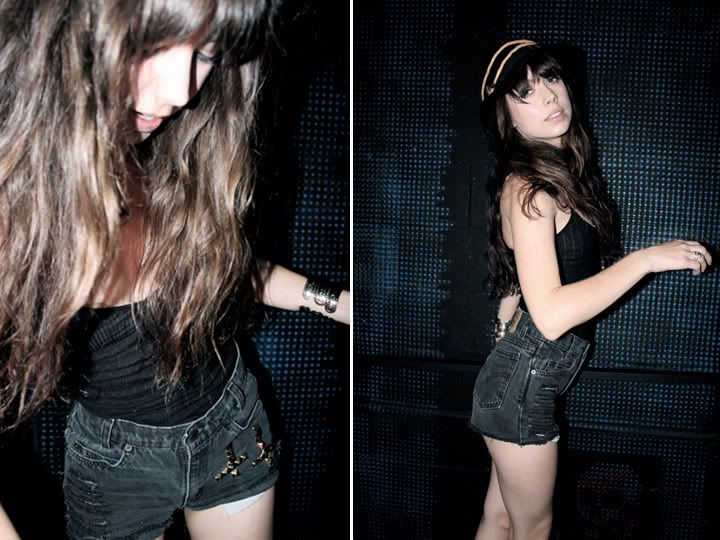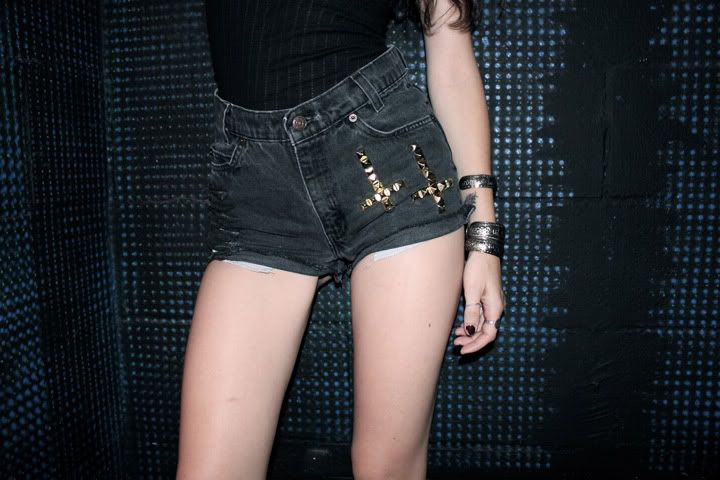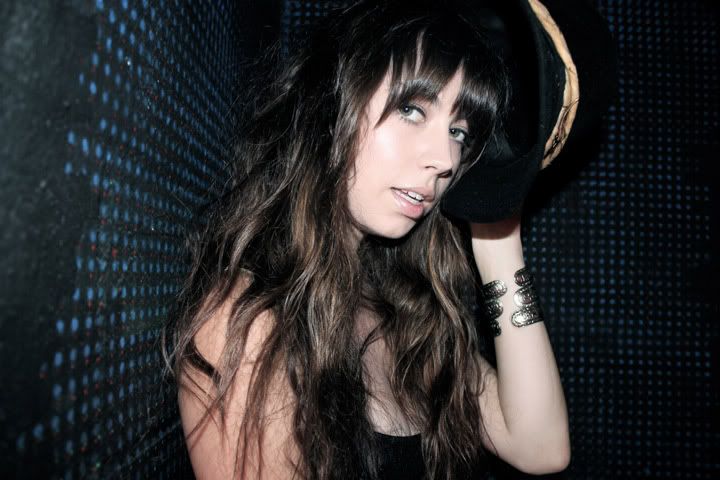 On Jen...
Tank - LF / Shorts - Omen Eye / Hat - Vintage
I've seen it before, it happens all the time
You're closing the door, you leave the world behind
You're digging for gold, yet throwing away
A fortune in feelings, but someday you'll pay
You're as cold as ice
You're willing to sacrifice our love
You want paradise
But someday you'll pay the price, I know
- Foreigner
Ok, So I know I have posted shorts before from my new fav lil' designer Alana from Omen Eye!
And I must say... I'm a HUGE fan!
She just gets it when it comes to shorts so I was super excited when Alana agreed to do a give away with a pair of her shorts on my blog.
To enter this contest you must do the following....
1. Follow our blogs click here for Alana's
omen eye
2. Like me on facebook
agogo
And lastly..... the fun part!
Comment back here with your name and email (so we can notify you) with which pair of Alana's shorts you are lusting for at the moment. Check her store out
here
....
Good luck!!!
We will announce the winner on Monday!
xo
J