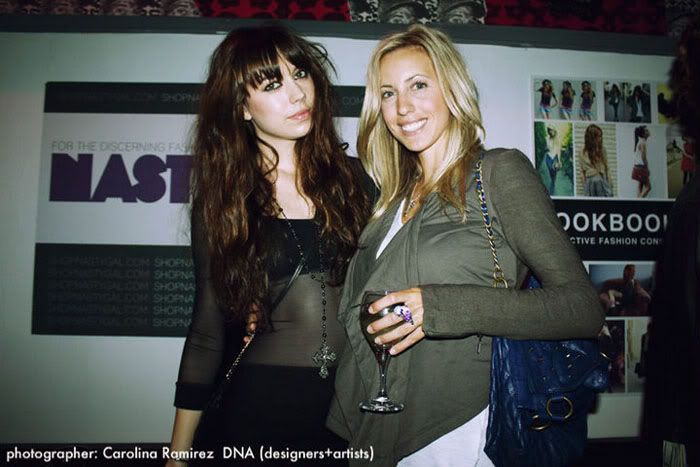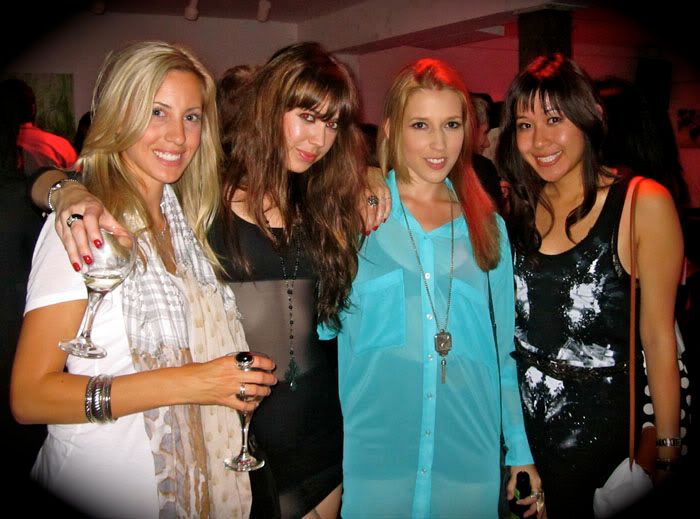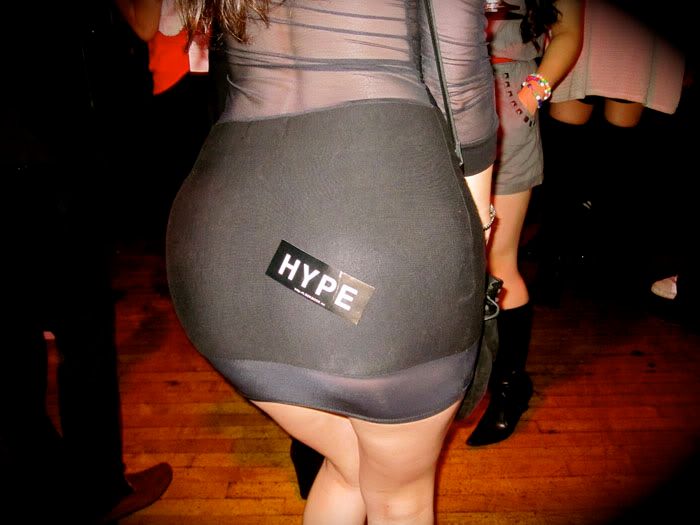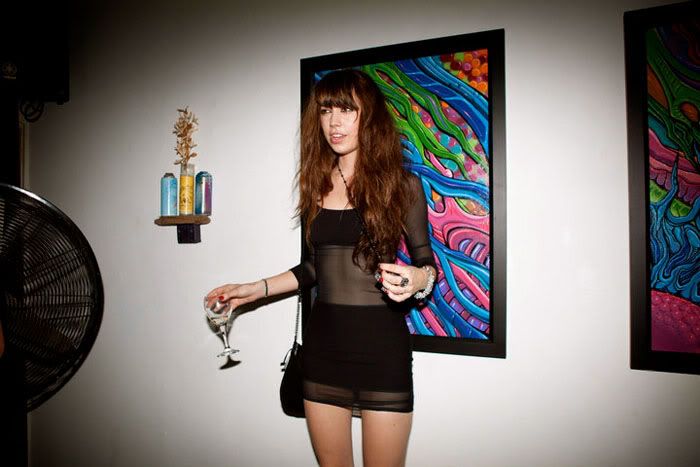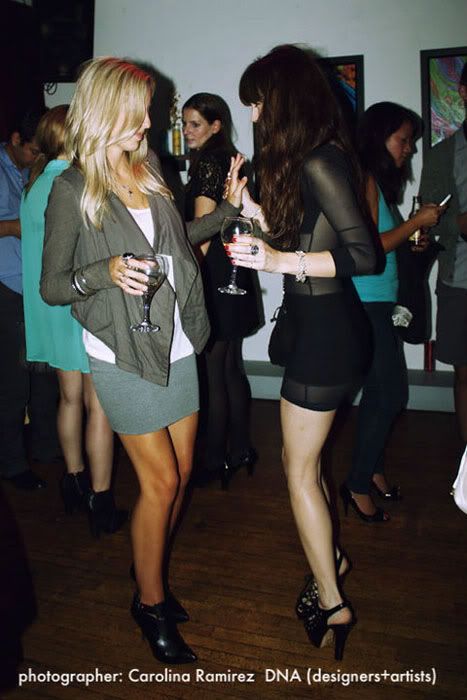 On Jen...
Dress - LF / Shoes - Bebe
This past friday was the Nasty Gal/Lookbook Party in SF and boy was it fun!
I have not seen so many well dressed peeps in one room in a while...
It was refreshing to see everyone be creative and really not hold back with showcasing their style...
We chatted and met more new people then danced the night away...
Over all it was an Amazing night =)
xo J