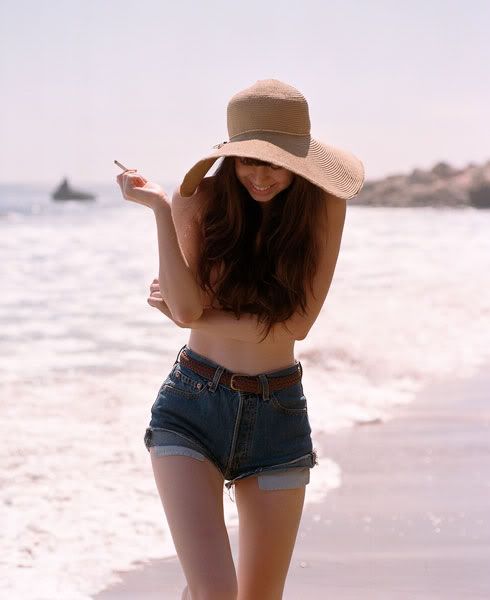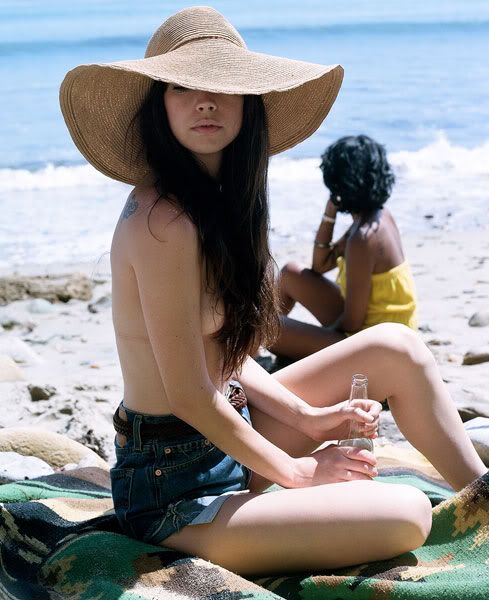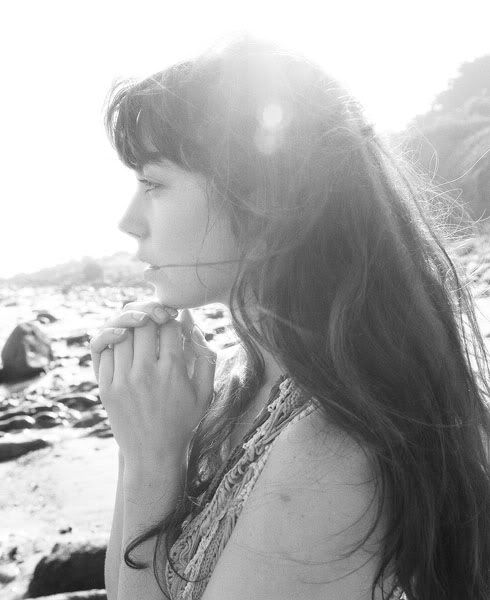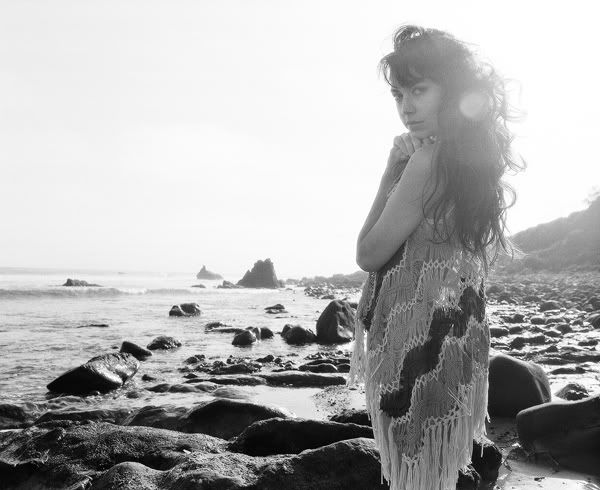 On Jen....
Shorts - DIY / Hat - Bloomingdales / Shawl - F21
A couple weeks ago I shot with photographer Sasha Eisenman...
We headed up past Malibu to some amazing secret little beach locations!
It was so beautiful and warm (thank goodness since LA weather is up & down)
It was very laid back which I love, he picked out some of the clothes I brought then I go to run around the beach and hang out while he snapped the camera.
Don't you love how there is a 60's/70's vibe to these photos? They look vintage, I'm stoked!
He was a pleasure to work with and I look forward to working with him again =)
xo J