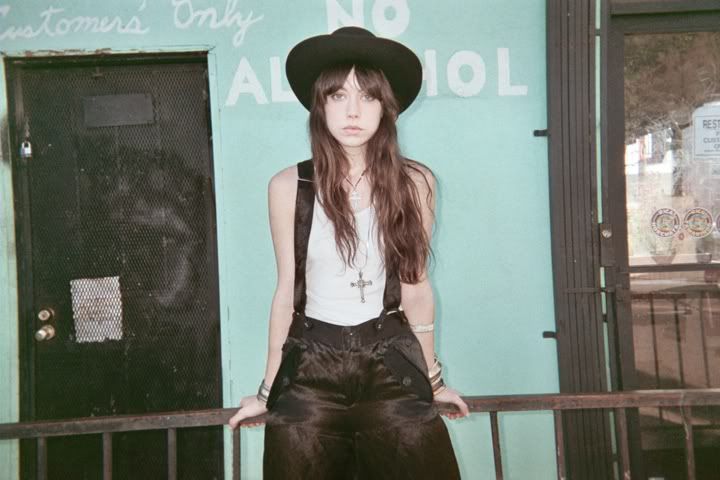 you
you know that i try
try to tell you the truth
oh baby don't make me lie
you should be picking me up
instead you're dragging me down
now i'm missing you more
cause baby you're not around
now that you're not around
Last week Kelley from Wild at Heart and I ran around her neighborhood taking photos...
This was one of my favorite outfits, the others are rad too!
So this weekend I will be looking thru them and posting the finals next week!
I can't wait to show you! We had such a great time, I absolutely love her!