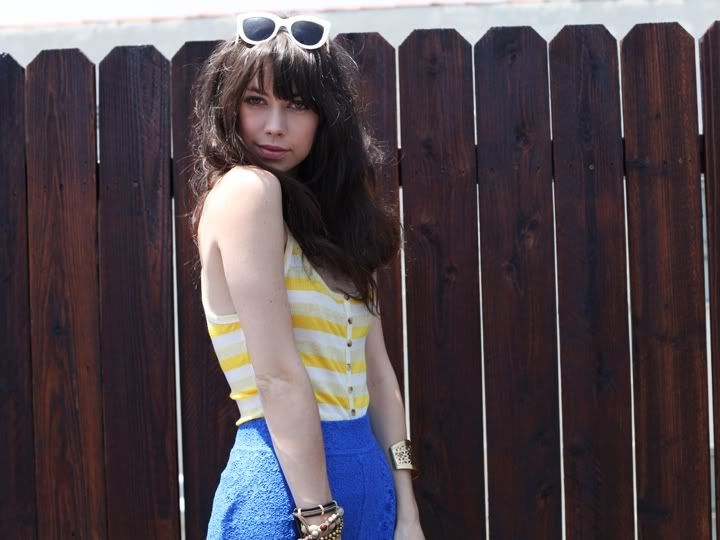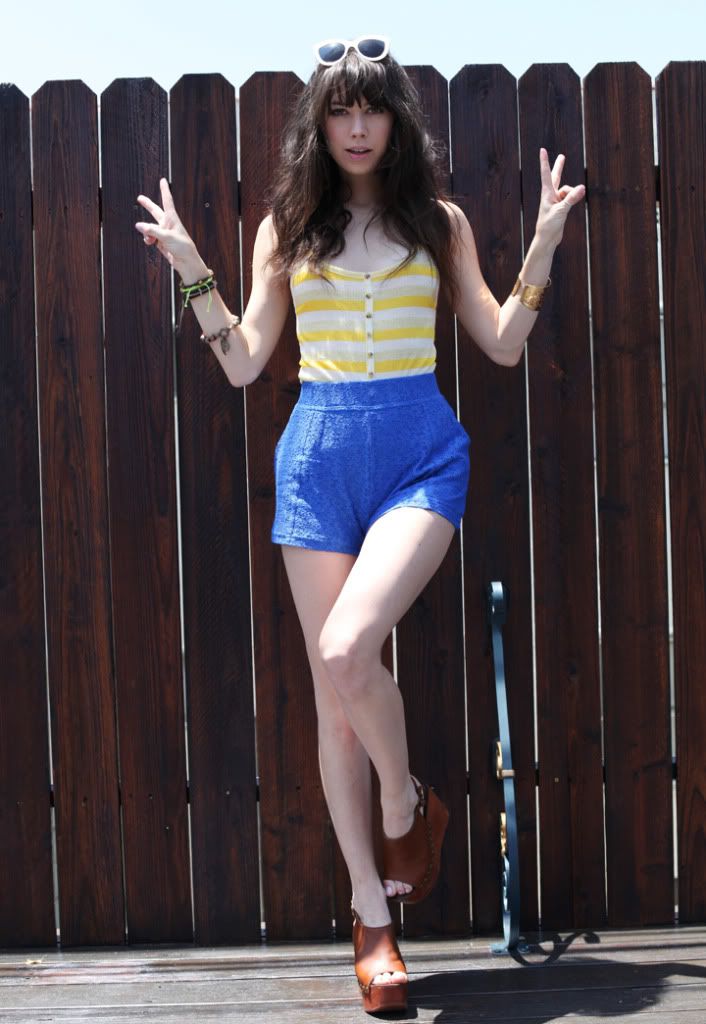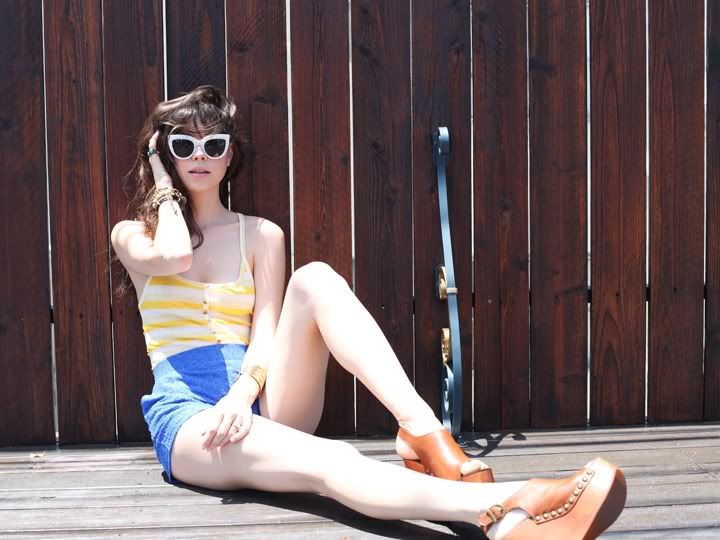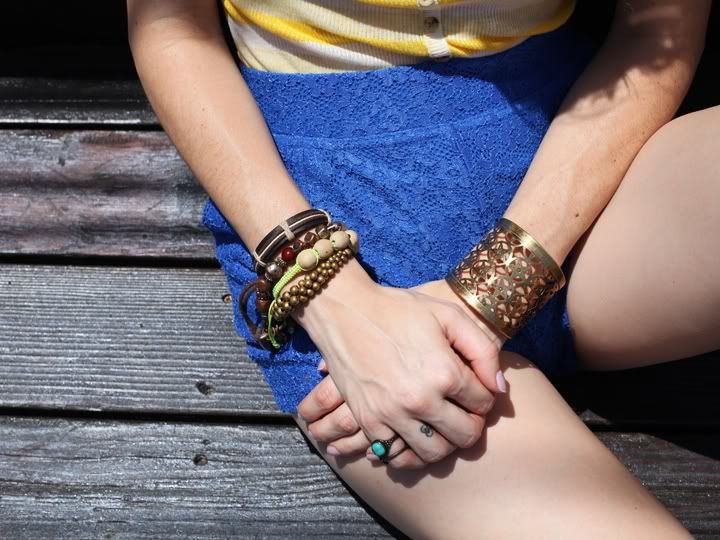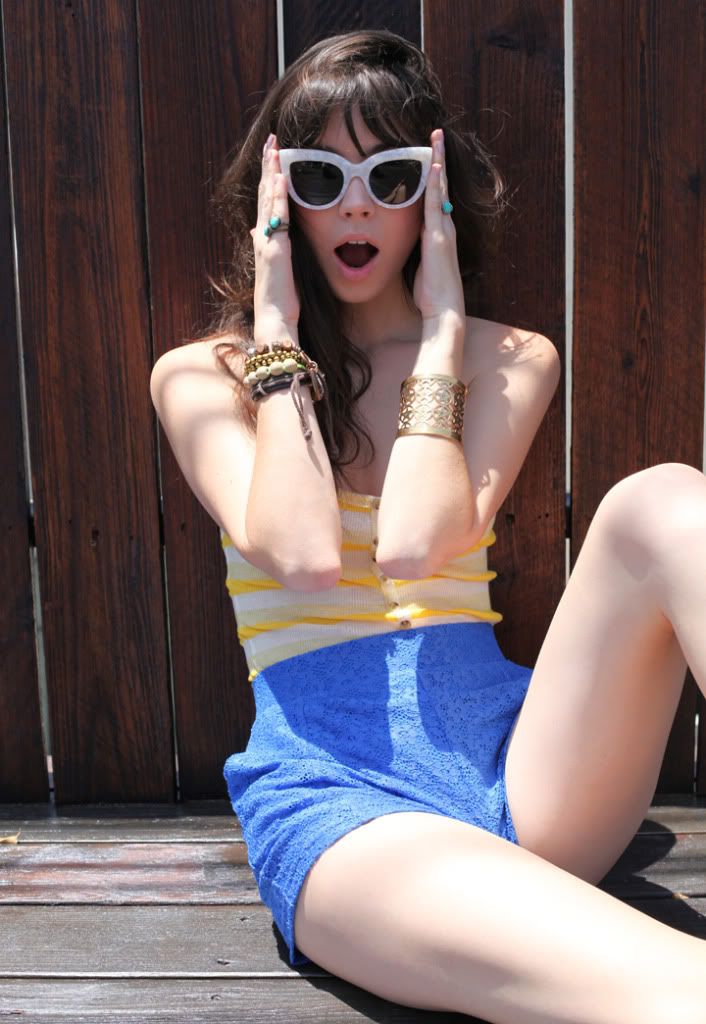 Bracelets - Thailand finds & Vanessa Mooney
I've been waiting so long
To be where I'm going
In the sunshine of your love.

I'm with you my love,
The light's shinin' through on you.
Yes, I'm with you my love,
It's the morning and just we two.
I'll stay with you darling now,
I'll stay with you till my seeds are all dried up.
Ok so I know I talk about how much I looove the 90's
BUT....
I also love to 60's & 70's....
where they rocked high waisted pants and shorts,
just like these awesome ones by Free People.
AND boys never gave girls a hard time for wearing them!
They rocked their halter tops with no bras and just looked overly free and carefree.
These women were my inspiration for this post!
Peace, Love & Happiness....
xo
J